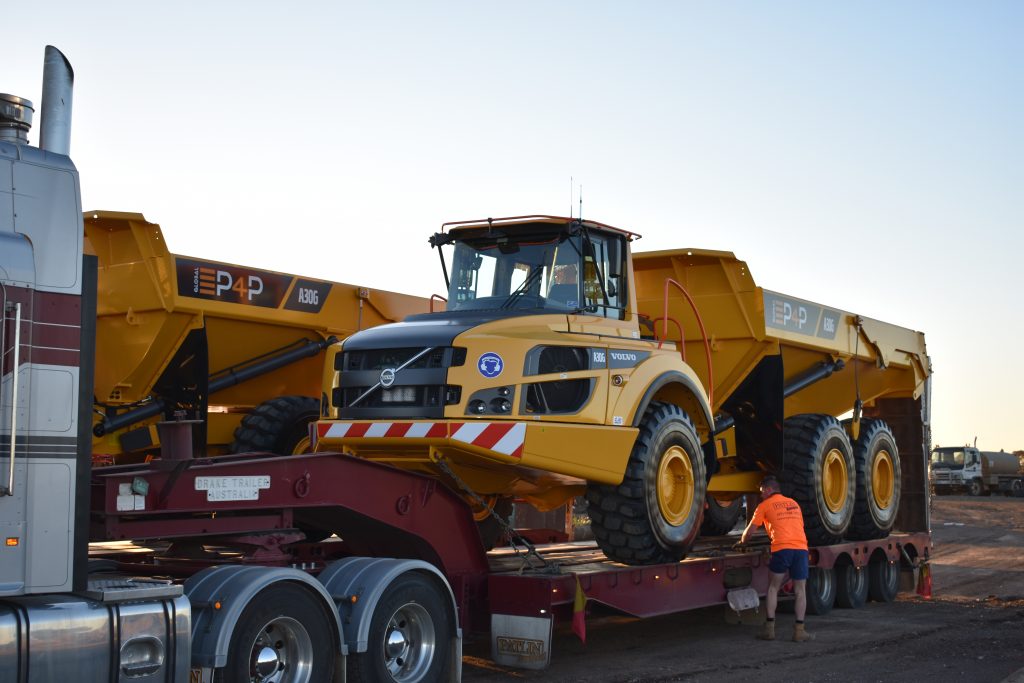 CAPABILITIES
Global P4P is a Civil construction company operating throughout Victoria, Queensland and New South Wales.
The P4P part of our name stands for People for Projects, as we know first-hand from onsite experience how critical it is to get quality staff on your project.
Global P4P provide a diverse range of civil engineering services to our clients including site clearing, bulk earthworks, civil construction, Remediation works, Landfill civil construction and labour hire. Our capability to self-perform the majority of the scope enables us to optimise the project cost, quality and schedule to ensure we deliver the best possible outcomes for our clients.
Our workers are fully trained in their field and understand the importance of Workplace Health and Safety Regulations. With over 15 years of experience in managing teams on construction sites, P4P has a proven track record in providing quality people for both large and small scale projects throughout Australia.
We deliver significant productivity benefits by ensuring that our teams are reliable, flexible and are fully compliant with the requirements on your site.
Global P4P OFFERS THE TOTAL PACKAGE FOR YOUR NEXT PROJECT
If you need a one-off placement or a whole team [and their project management] – Global P4P is your first call for reliable, safe labour for the construction industry. Infrastructure and Services
MISSION STATEMENT
Zero harm is our top priority – in any location and in any situation.
To uphold our values and establish a foundation for future growth, we ensure there is little room for error by using a process based approach to our business.
We are proud of our reputation – and understand, in construction, that we are as good as our people on-site. The way we do business is built on honesty and integrity helping form a solid commitment with our clients and our staff.
As directors of Global P4P we believe we have the experience and passion to be a key part of the success of your company. Our world class systems and procedures deliver a balance of safer and more efficient project outcomes.
Our policies are operated by industry professionals who have been project managers and leaders in construction and understand the challenges of remote area work and the important role that our personnel play in maintaining a safe and productive worksite.
I was very impressed with the level of productivity and quality that the team delivered. However, of most importance, was their ability to achieve this high standard of work while still keeping a committed focus on optimum workplace safety.
Safety compliance is a key focus for MPC, and the industry in general, so it was very pleasing that we were able to engage a company that shared the same high value and level of commitment to Zero Harm as we do. Their dedication to compliance is only matched by their high work standard and their ability to meet tight project schedules within the budget allocated.
Barry Heverin